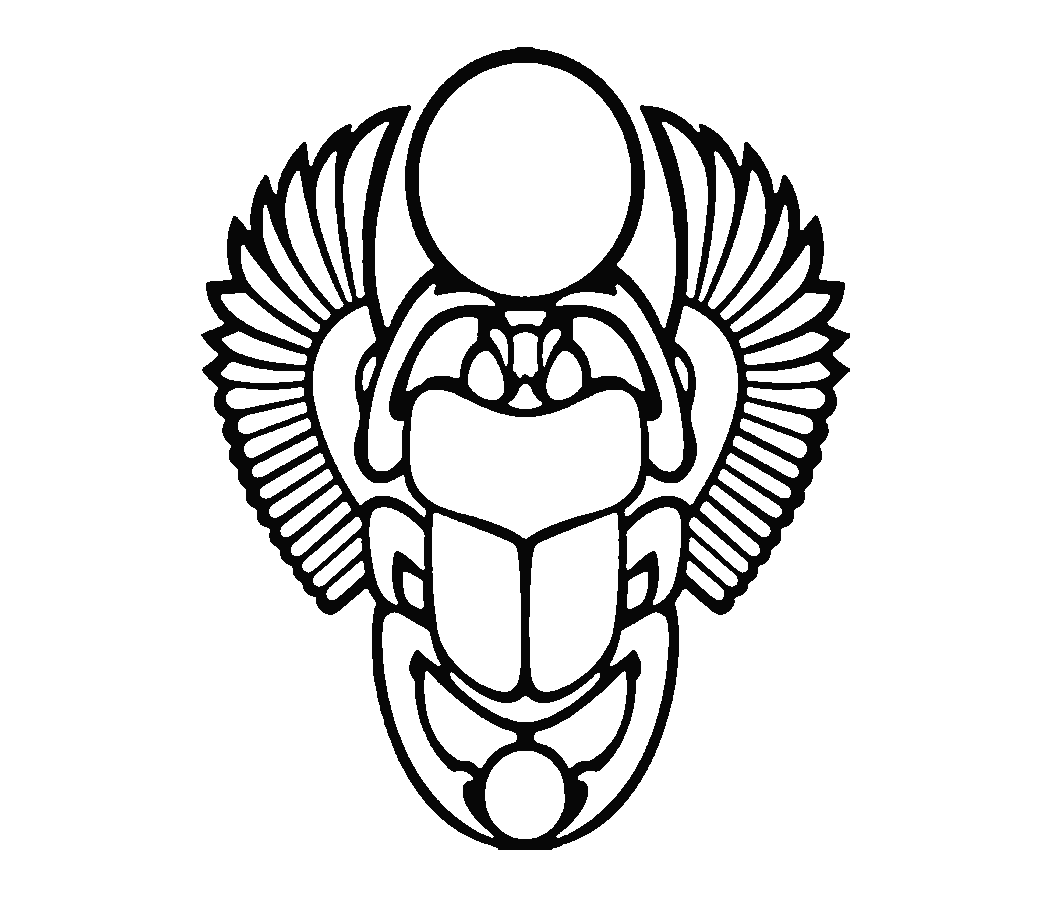 The first and original Award winning tribute to Bon Jovi and Journey
ACCEPT NO IMITATIONS!
​
Welcome to 2023!
​
We had an incredible 2022! We performed in over 10 states and had the time of our lives! From the Dakotas to New York! What an incredible year it was! We have many great shows and announcements coming up for 2023! Stay Tuned!
, THE REAL BON JOURNEY!
WELCOME TO 2023!
​
Saturday Feb 4th-Jergel's Rhythm Grille Warrendale PA with special guests "The Next" at 8:00 PM
​
Saturday Feb 11th: Private Event Pittsb urgh
​
Saturday Feb 25th: Corporate Event Columbus OH
​
Friday March 4th Daytona Bike week
Sat March 5th Daytona Bike week
Friday March 10th Daytona Bike week
Saturday March 11th Daytona Bike week
​
Friday March 17th: St. Patty's Day at Jergel's Rhythm Grille with special guest TBA
​
Saturday April 29th: Private Event Pittsburgh
​
Saturday May 6th Rivers Casino Pittsburgh PA
​
Saturday May 20th: Vinoski's Winery, Belle Vernon PA
​
Friday May 26th/Saturday May 27th/Sunday May 28th: The Boathouse Put-In-Bay Ohio!
​
Saturday June 3rd Strawberry Festival Martin's Ferry OH 7:00 PM
​
Friday June 16th Peoples Bank Theater Marietta OH 8:00 PM
​
Saturday June 17th Jergel's Rhythm Grille Warrendale PA w/special guest
​
Thursday June 22nd Ft. Steuben Summer Concerts Steubenville OH

​
​
Tuesday July 4th Chester WV 4th of July Celebration
​
Saturday July 8th Jergel's Rhythm Grill Warrendale PA w/special guest
​
Saturday July 15th Burgettstown PA 100th anniversary celebration 2-4:30 PM
Saturday July 15th 31 Sports bar Bridgeville PA
​
Friday July 21st The Rivers Casino Pittsburgh 8:00 PM
Saturday July 22nd Taking it to the streets summer concerts Brentwood PA
​
Saturday July 29th 8:00 PM McSummer Fest McDonald PA
​
Thursday August 3rd Tomah Wisconsin Summer Concert Series
​
Saturday August 5th Grain Palace Days Street Dance Ray North Dakota
​
Tuesday August 8th Madison South Dakota Downtown in Madtown
​
Saturday August 19th Jergel's Rhythm Grille Warrendale PA 8:00 PM With Special Guests
​
Saturday August 26th Vinoski's Winery Belle Vernon PA 8:00 PM
​
Saturday September 2nd The Waterfront Buckeye Lake OH
​
Saturday September 9th Cars & Coffee Hanger Party Washington County Airport 8:00 PM (Private Event)
​
Friday September 15th Mario's 410 Grill
Bridgewater PA
Saturday September 16th St. Mary's Bavarian Fest 6 PM
​
Saturday September 30th Jergel's Rhythm Grill Warrendale PA
​
Sunday October 1st Fall Fest Cecil Township PA 2:30-4:30 PM
​
Saturday October 7th Dead Dog Saloon Murells Inlet, Myrtle Beach SC
​
Saturday October 14th TBA
​
Saturday October 21st The Oaks Theater Oakmont PA 7:00 PM
​
Saturday October 28th Halloween Party TBA
​
Friday November 3rd Rivers Casino Pittsburgh PA 8:00 PM
​
Saturday November 4th TBA
​
Saturday November 11th The Mercury Lounge Cleveland OH
​
Saturday November 18th TBA
​
Saturday November 25th Jergel's Rhythm Grill Warrendale PA
​
Saturday December 2nd The Lazy Chameleon Powell/Columbus OH
​
Saturday Dec 16th TBA
​
Saturday Dec 23rd TBA
​
​
​
​
​
​
​
​
​
​
​
​
​
​
​
​
​
Coming soon! The Bon Journey Podcast and Radio Show!

Coming soon Bon-Journey Merchandise!