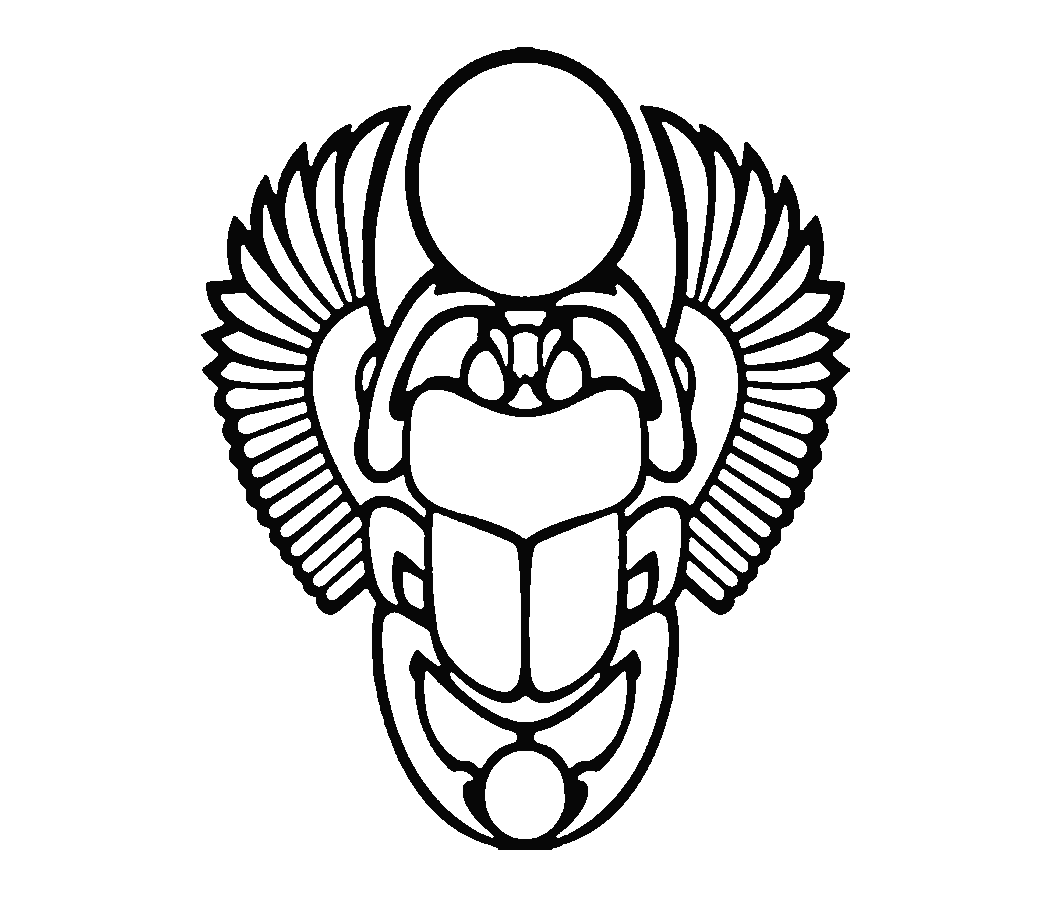 The first and original Award winning tribute to Bon Jovi and Journey
ACCEPT NO IMITATIONS!
​
What an Amazing Summer!
We performed at some incredible venues and events this summer! From New York to South Dakota to Wisconsin, Indiana, Ohio we were on the road a lot this year and not done yet!!! We took most of September off to spend time with our families! We would like to thank each an everyone of you who continually supports us! We love bringing you the best tribute to Bon Jovi and Journey in the US! Please keep an eye on this site and feel free to visit us on FaceBook www.facebook.com/therealbonjourney
We will be seeing our amazing fans soon!
​
Gary,Rob,Justin,Matt and Dan,.
THE REAL BON JOURNEY!
Coming soon Bon-Journey Merchandise!
Coming soon! The Bon Journey Podcast and Radio Show!
​
Saturday June 12th: Rivers Casino Pittsburgh
​
Friday June 25th 6:00 PM Laurel Eye Monsters of Rock Festival Brookeville PA
​
Saturday June 26th 9:00 PM Jergel's Rhythm Grille Warrendale PA
​
Wednesday June 30th Punxutawney Festival in the park 7:30 PM
​
Friday July 2nd Vinoski's Winery Belle Vernon PA 6:30 PM
​
Saturday July 3rd Chester WV 4th of July Celebration 2021
​
Saturday July 10th Wild Eagle Cleveland OH
​
Saturday July 17th Rivers Casino Pittsburgh
​
Friday July 30th/31st The Boathouse Put-In-Bay OH!
​
Friday August 6th The Oaks Theater Oakmont PA
​
Saturday August 7th Jergel's Rhythm Grill Warrendale PA
​
Friday August 20th Rock The Barn Buffalo NY

​
​
Saturday August 21st JB's Roadside Curtisville PA
​
Tuesday August 24th Downtown in Madtown Madison WI
​
Wednesday August 25th TBA
​
Friday August 27th Mainstreet Summer Concert Series Aberdeen SD
​
Saturday August 28th Tomah Sesquicentennial Tomah WI
​
Saturday September 4th 9:00 PM
Jergel's Rhythm Grill Warrendale PA
​
Friday October 1st 9:00 PM
Jergel's Rhythm Grill Warrendale PA
​
Saturday October 2nd
The Lazy Chameleon Columbus/Powell Ohio
​
Saturday October 9th
JB's Roadhouse Curtisville PA
​
Saturday October 23rd
Hollywood Casino Lawrenceburg Indiana
​
Saturday October 30th Halloween Party The Oaks Theater Oakmont PA
​
Friday November 12th
Saturday November 13th Mr. Eds
Port Clinton Ohio
​
Tuesday November 16th
Private Event Rivers Casino Event Center
​
Saturday November 20th
The Outpost Kent Ohio
Wednesday November 24th Thanksgiving Eve Party Jergel's Rhythm Grill Warrendale PA\
​
Friday November 26th
Rivers Casino Drum Bar
Pittsburgh PA
​
Saturday December 11th
Jergel's Rhythm Grille
Warrendale PA
​
Friday December 31st NYE!
The Oaks Theater Oakmont PA
(Tickets on sale)
​
​
​
​
​
​
​
​