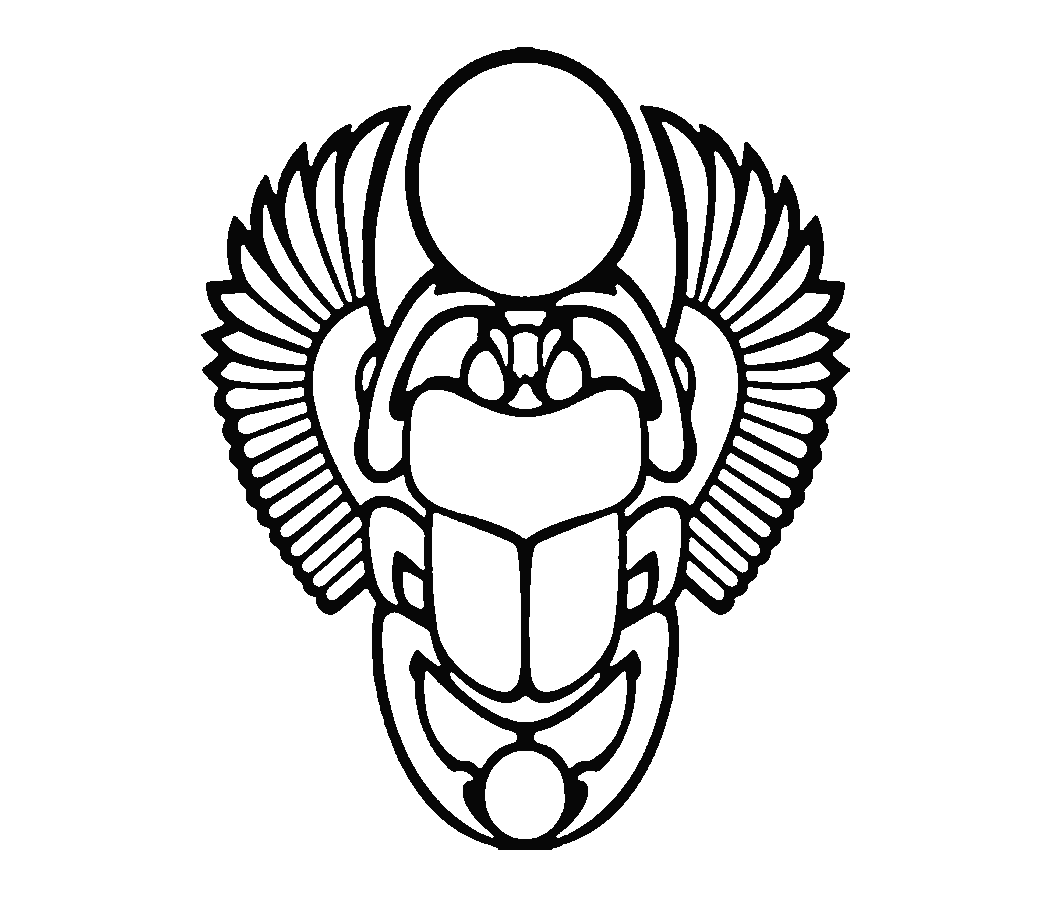 The first and original Award winning tribute to Bon Jovi and Journey
ACCEPT NO IMITATIONS!
​
Welcome to 2023!
​
We had an incredible 2022! We performed in over 10 states and had the time of our lives! From the Dakotas to New York! What an incredible year it was! We have many great shows and announcements coming up for 2023! Stay Tuned!
, THE REAL BON JOURNEY!
Coming soon Bon-Journey Merchandise!
Coming soon! The Bon Journey Podcast and Radio Show!
WELCOME TO 2023!
​
Saturday Feb 4th-Jergel's Rhythm Grille Warrendale PA with special guests "The Next" at 8:00 PM
​
Saturday Feb 11th: Private Event Pittsb urgh
​
Saturday Feb 25th: Corporate Event Columbus OH
​
Friday March 17th: St. Patty's Day at Jergel's Rhythm Grille with special guest TBA
​
Friday

March 4th Daytona Bike week
Sat March 5th Daytona Bike week
Friday March 10th Daytona Bike week
Saturday March 11th Daytona Bike week
​
Saturday March 18th: The GateWay Clipper (Details to come)
​
Saturday April 8th TBA
Saturday April 15th: TBA
Saturday April 29th: Private Event Pittsburgh
​
Friday May 5th Cinco De Mayo TBA
Saturday May 6th Rivers Casino
​
Saturday May 13th: We return to the Tonidale in Oakdale PA
​
Saturday May 20th: Jergel's Rhythm Grille with special guest
​
Friday May 26th/Saturday May 27th/Sunday May 28th: The Boathouse Put-In-Bay Ohio!
​
Saturday June 3rd: Canton Ohio TBA
​
Summer concerts and events to be announced soon!
​
​
​
​
​
​
​
​
​
​
​
​